South Australia's first curriculum aligned, project based, action civics resource for primary and secondary educators
A 5 Part Learning Journey
Identify an issue
(Lessons 1, 2 & 3)
Following an introduction to action civics, students practise expressing their ideas and opinions on civics by creating a classroom constitution, defining community, and by identifying and debating community issues of importance. By working together they learn how to build consensus and decide on which top two issues are of greatest importance to the group.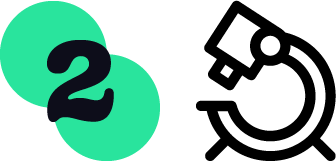 Research the causes
(Lessons 4, 5, & 6)
Reflecting on their personal experiences, students learn the differences between individual and systemic issues and what causes them. Using team research techniques they analyse the causes in the context of local, state and federal government responsibilities. Students begin to see how citizens can have an impact on decisions made by governments, working in small groups to gain a comprehensive understanding of the issue chosen.
Create a plan
(Lessons 7 & 8)
Students work together to compile their research, synthesize the results, and agree on what they want to achieve through their yChange project. They build a power map of decision makers and devise, review and select activities they plan to use to engage them with the issue.
Action the plan
(Lessons 9 & 10)
Working in small groups students create a project action plan and begin work on their strategies for engaging with select decision makers. Schools can apply for a yChange Action Grant (A limited number of small grants are available to support implementation of student group project plans).
Communicate findings
(Lessons 11 & 12)
Students prepare a project presentation summarising their yChange findings. Students reflect on and discuss their yChange experience in relation to their citizenship and community.
Feedback from peers is used to improve group presentations which once finalised are uploaded into the yChange Project Showcase and Governor's Civic Awards for Schools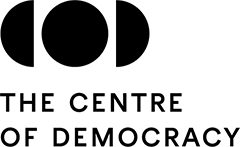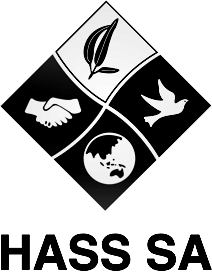 Acknowledgement of Country
We respectfully acknowledge and celebrate the Traditional Owners of the lands throughout South Australia and we pay our respects to their Elders –  and to past, present and future generations of their children and young people.