Thanks for Your interest in yChange
South Australia's first curriculum aligned, project based, action civics resource for primary and secondary educators
It is not mandatory for you to register your school
to access the yChange Resource Pack.
You can simply download it here.
However doing so will mean your school will be sent a printed copy of the Teacher's Handbook.
We do appreciate School's registering as it's our way of keeping a record of who has engaged with yChange.  We also encourage you to provide feedback on your experience and look forward to hearing any suggestions you may have
for ways to improving this educational resource.  
Please feel free to direct any enquiries or feedback to ccyp.ychange@sa.gov.au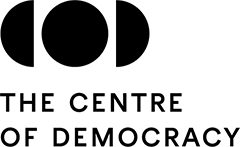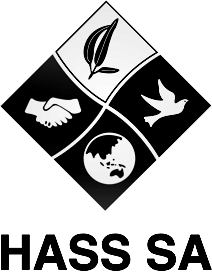 Acknowledgement of Country
We respectfully acknowledge and celebrate the Traditional Owners of the lands throughout South Australia and we pay our respects to their Elders –  and to past, present and future generations of their children and young people.